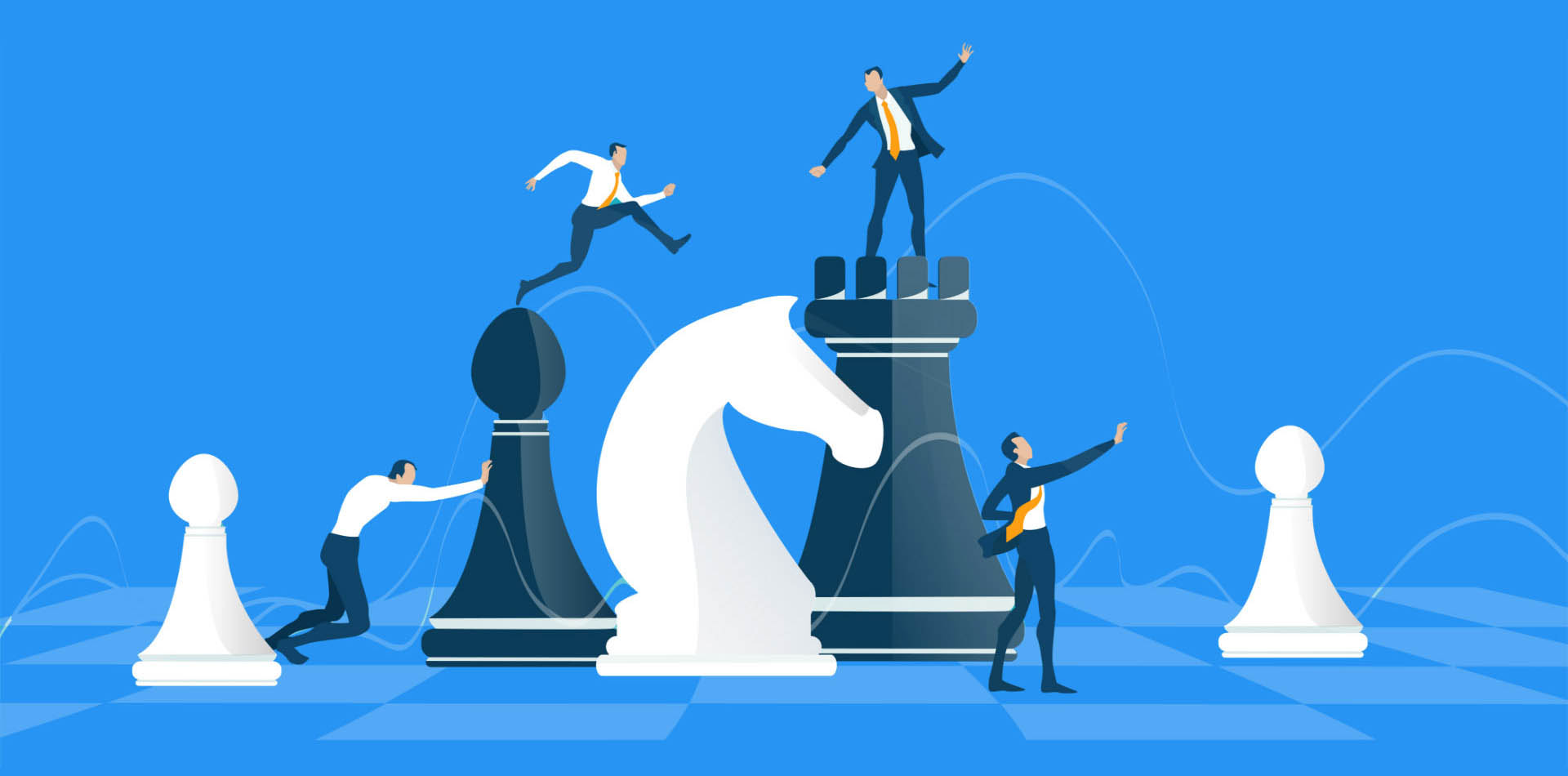 Smart, sustainable solutions for growing college enrollment.
Strategic Enrollment Management Counsel (SEMC) provides an authentic, strategic approach to campus enrollment plans tailored to your institution. SEMC can help you determine how to optimize every tactic that builds into your campus-wide enrollment strategy.
SEMC joins JGA Counsel for Catalyst.
Join our Webinars to learn more.
Dr. Thorp came in and did a complete audit for us in the Spring 2019 (after two years of declining numbers). Implementing virtually everything he recommended, we have had 3-years of increases, including our highest class in our school's history in Fall '21! I highly recommend him to any school!!!
Dr. Bill Katip, President, Grace College and Seminary
Dr. Thorp provided executive level coaching and confirmation of strategic initiatives throughout my interim appointment as VPEM. His counsel was not only helpful and insightful, but also supportive in the most unexpected situations.
Ross R. Grippi, II
VP of Enrollment Strategy & Partnerships
Waybetter Marketing